Radu joined Albota Law Firm in November 2020. Radu has 15+ years of experience with real estate, construction, energy, and M&A industries. Between 2005 and 2017 he practiced law in collaboration with the Bucharest-based office of an international law firm. From 2018 to 2020 he acted as legal manager of an international real estate developer. Radu provided assistance to investors, developers, contractors, consulting companies on industrial, retail, residential, and farming developments.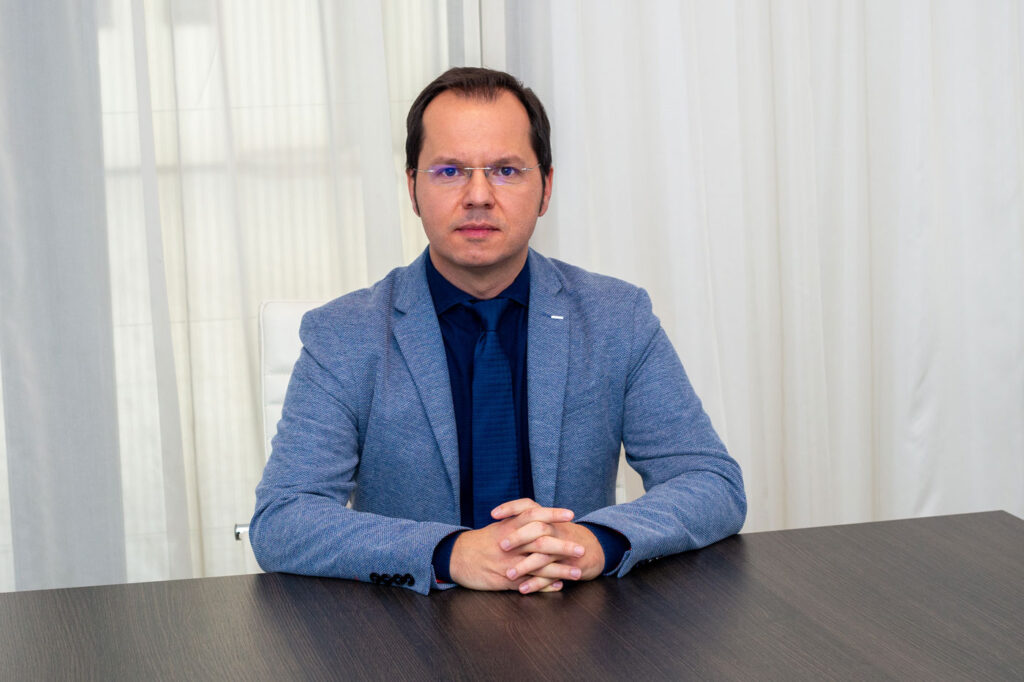 Selected highlights of Radu's work:
Advising an international developer on the development of 2 mixed-use (residential plus retail) developments with a stock of 1,200 units, including negotiation of land acquisition, construction contracts (FIDIC form), incidents during construction process, guidance through sale process to end customers;
Advising a major Austrian-based construction company on the settlement of a dispute with Motorways Authority (CNADNR) regarding client's claims for extension of time for completion and additional costs of EUR 100 million for a portion of A10 motorway. Assistance included contract management (FIDIC form), negotiation meetings with CNADNR and Ministry of Transportation, preparation and submission of claims and particulars to dispute adjudication board;
Advised South African-based REIT in process of subscribing 26.57% of the stock capital of a major Romanian operator of office and logistics developments. Assistance included an extended due diligence check of the operator's 15 office and logistics units owned in Romania at the time;
Advising a major Sweden-based multinational company in acquiring 32,000 ha of forest land portfolio in Romania. Assistance included due diligence check, advising with transaction documentation;
Advising major wind turbine manufacturer with development and commissioning of 7 wind plants. Assistance included management of contracts (construction, GCs and power sale, O&M and other servicing, licensing plus preparation of portfolio for sale);
Education:
2004: Law Degree, University of Bucharest, Faculty of Law;
2005: Member of the Bucharest Bar Association;
Career to Date:
November 2020 to date: Albota Law Firm;
2018 – 2020: London Partners, legal manager;
2005 -2017: Wolf Theiss, senior associate;
Professional Offices:
Member of the National Association of the Romanian Bars and Bucharest Bar Association.
Languages