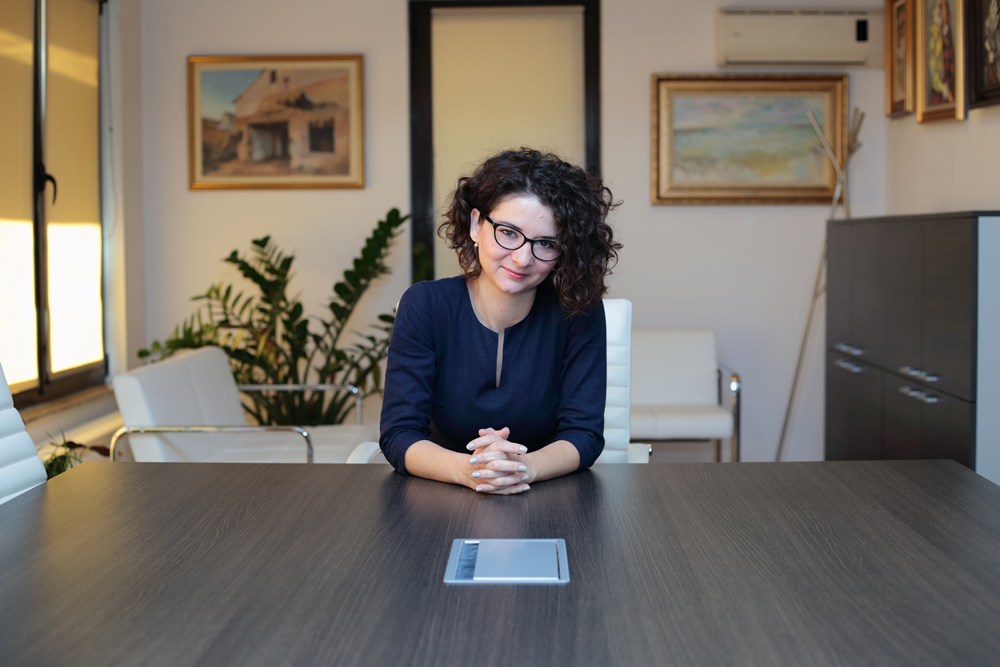 Ana is a member of the Bucharest Bar since 2008 and a member of Albota Law Firm since October 2017.
Prior to this, Ana worked for 5 years for a firm specialized in construction law.
For the past five years Ana has been dealing with domestic construction contracts and is particularly experienced in the 1999 FIDIC suite of contracts, especially the Red Book and Yellow Book, applied and interpreted in conjunction with the domestic provisions of Romanian law.
Ana also worked for two years for a firm specialized in civil and commercial litigations, having a strong background in this area.
Selected highlights of Ana's work:
advising international and domestic contractors in relation to infrastructure projects in the public sector (including general infrastructure, transport, wastewater);
providing legal memorandum on the legal implications and steps to be taken in initiating and developing a wind energy project in Romania;
advising a large commercial property investor and developer in relation with the general contractor, the subtractors and the tenants of the future building;
successfully defended client's interests, an Austrian company providing construction services, in front of the Beneficiary, the biggest Romanian company in the field of gas, oil and energy, during a 4 years construction project;
assisting clients in civil and commercial litigations, international arbitration and dispute adjudication boards;
assisting clients for institutional arbitrations including under the ICC Rules and the Bucharest International Court of Arbitration
successfully defending Arbitral Awards (amounting to more than 30mil Euros) during the actions to set aside, investing and enforcing the Arbitral Awards against the Romanian State;
Education:
2007 Graduated the Law School – University of Bucharest Bachelor in Law;
2008 Joined the Bucharest Bar Association;
2009 Qualified as a lawyer through the course organized by the National Institute of Lawyers ("Institutul National pentru Pregatirea si Perfectionarea Avocatilor");
2011 Master Degree in Business Law from the University of Bucharest Law School;
Career to Date:
October 2017: Associate Albota Law Firm
November 2009 to December 2015: Associate at Şoimulescu, Soltan & Associates Law Firm;
December 2007 to November 2009: Junior at Adrian Vasiliu & Associates Law Firm;
Professional Offices:
Member of the National Association of the Romanian Bars and Bucharest Bar Association since January 2008;
Languages:
Romanian, English, French;